The Max and Meta books celebrate the truly brilliant and diverse world of nature that children live in today. They entertain, inform and delight readers about the colours, sounds, senses, forces of nature – and much more!
Max and Meta explore the natural world around them with curiosity and silly stunts. With a snap of her fingers, Meta can do magic tricks, like time travel and transporting our two heroes to new places.
The books are written for children aged 6-7. The first books in the series cover topics like the Moon, Gravity and Time.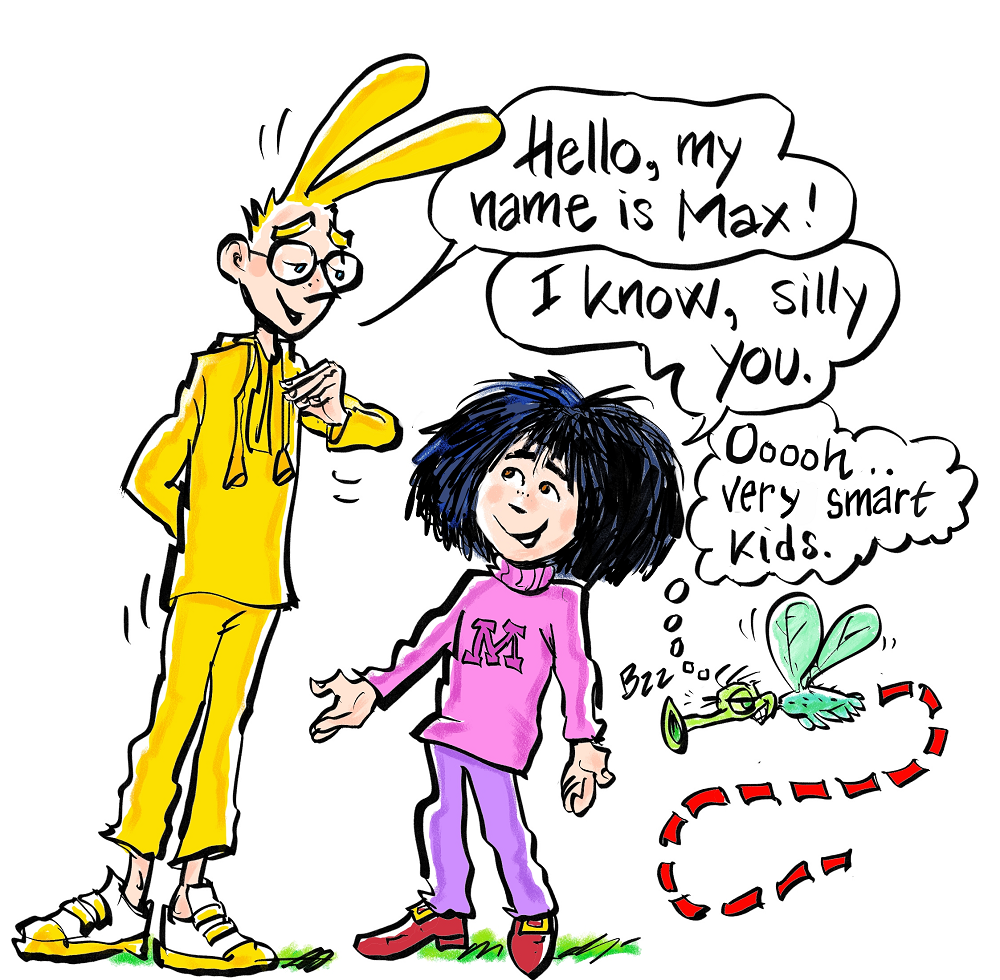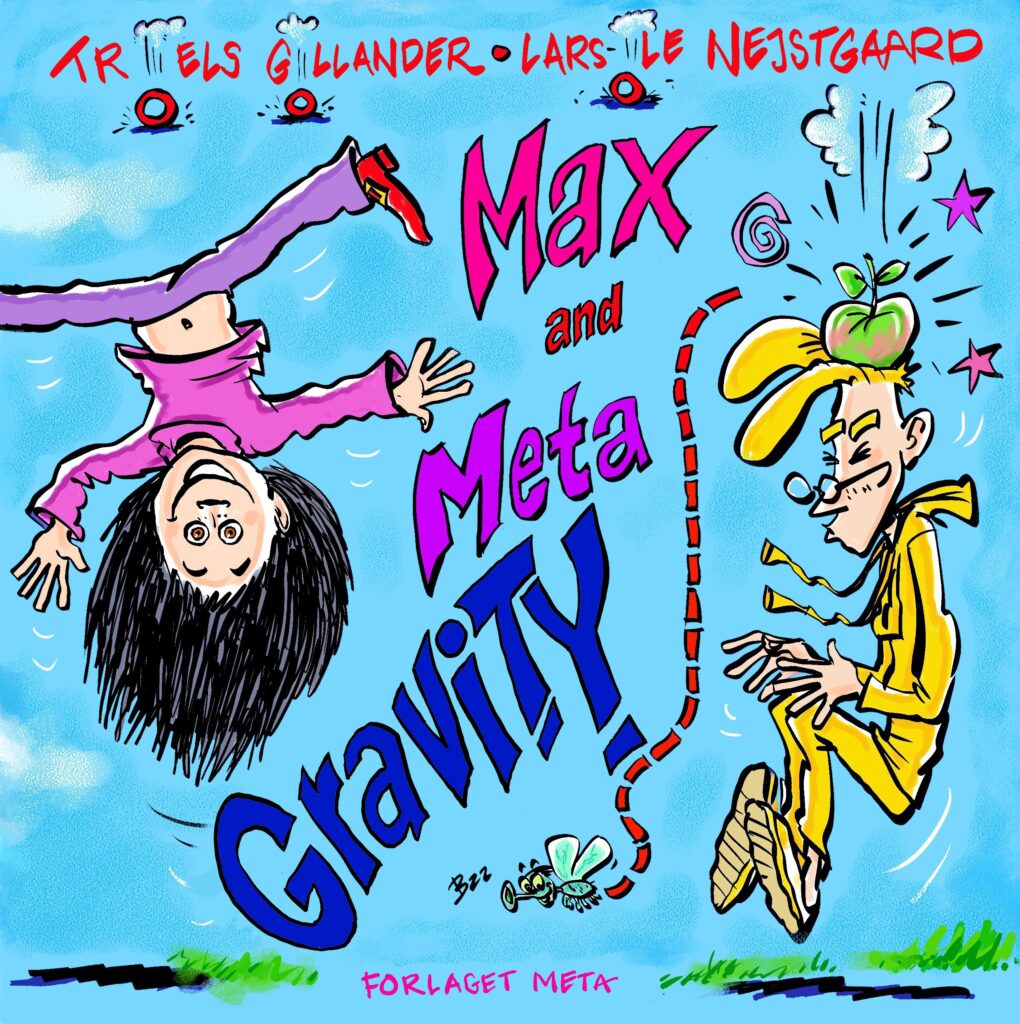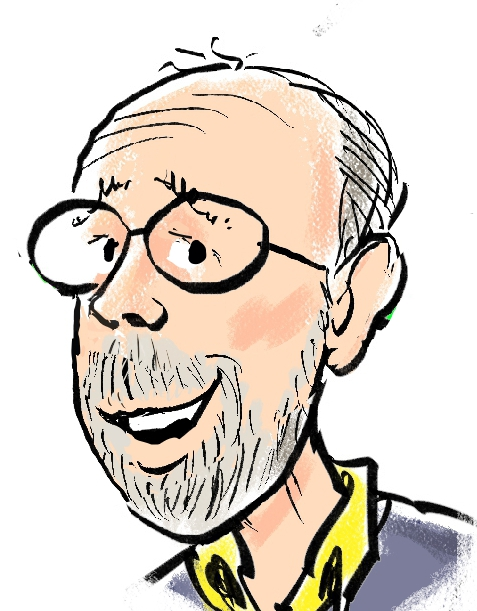 Lars-Ole Nejstgaard is a cartoonist and illustrator of children's books, several of which have been adapted for film. He is also the political illustrator for a number of magazines and yearbooks – and has exhibited at the Comics Art Museum in Brussels. He is a member of Cartooning for Peace founded by the UN and Plantu from Le Monde.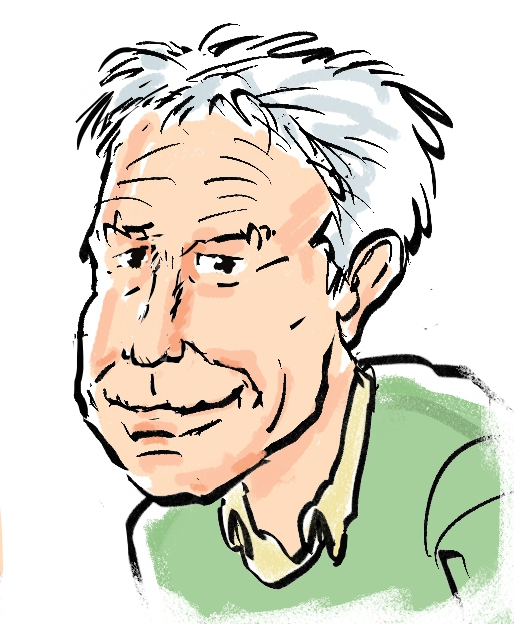 Troels Gollander is one of Denmark's most popular writers of science literature for children and young adults, and is the prize-winning author of more than 100 natural science books for grade 1-9 pupils. He was a science teacher for many years and now writes about the subject he loves. He often speaks at schools and libraries to inspire children's interest in the fantastic world of the natural sciences. With his motto "Making the complex simple" Troels Gollander makes science accessible to everyone.